The other day I was stoked to be invited to join Debbie and Amy for the Women Who Create UK Podcast, named one of the top 5 podcasts in the UK for women in business!
We spent the afternoon getting a bit giddy on life (and cider) as we realised it was the first face to face podcast since covid and we had a table of  fine cider & perries to get through.
So we whiled away the afternoon discussing aspects of cider production, the industry and the world at large…
In fact we chatted so much it's going to be made into 2 podcasts!
Join us on July 13th & 20th where I'll be sharing my inner musings on the great British cider scene, how we fit into all this whilst sharing some exciting new Blue Barrel plans for the future.
With me I bring an amazing selection of ciders to sample, including 2 Blue Barrel classics – Smokin Barrels and Colwick Perry and some other fantastic innovative ciders from across the UK.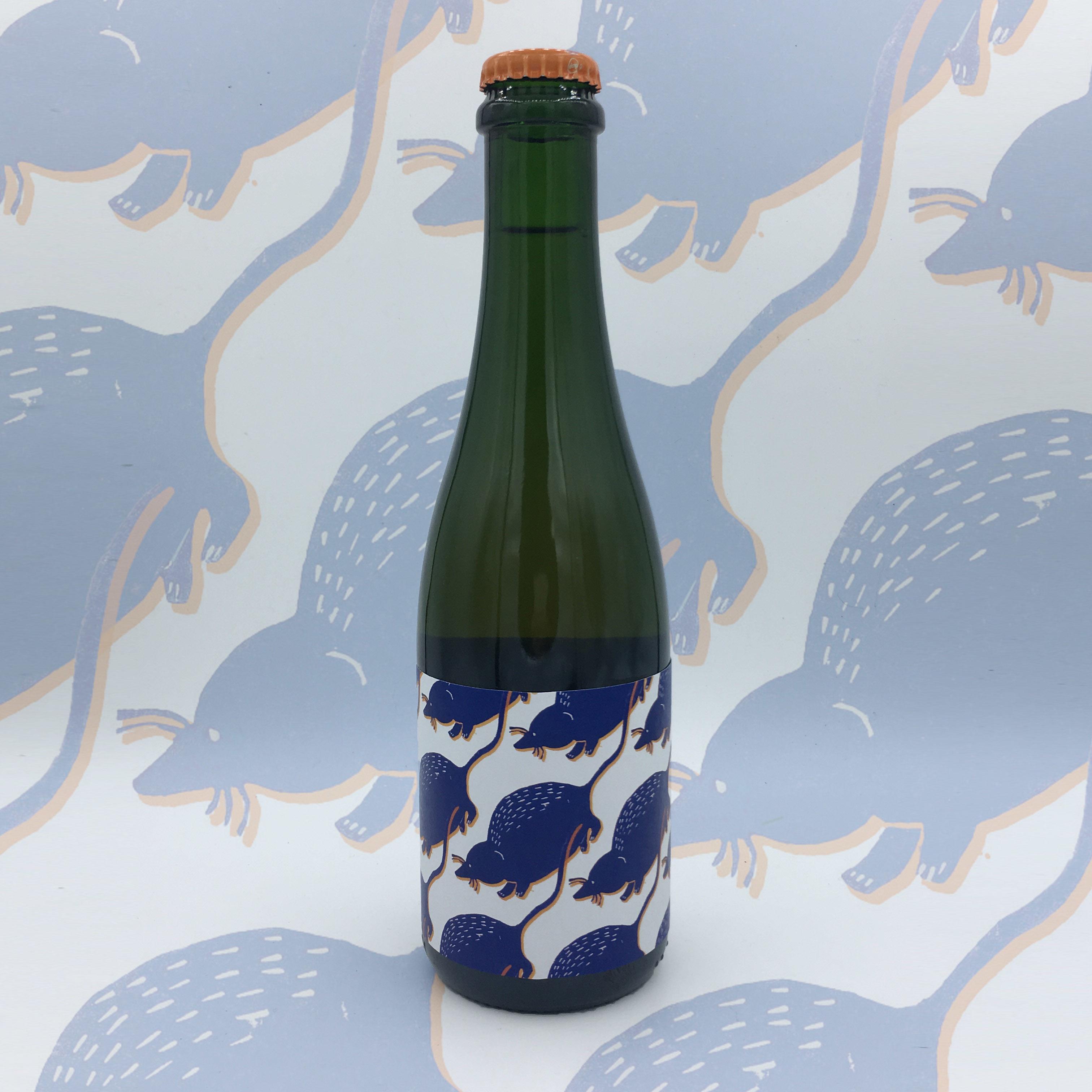 Artistraw Cider
This Herefordshire cider couple are green to the core, with not only amazing environmental credentials but a range of delicious ciders and beautiful artwork. I've chosen their Kingston Black, a definitive English cider apple with a great reputation for its balanced juice, perfect for single varieties. This cider got rave reviews from Adam W from CiderReview and will be the perfect example of how one apple can produce such a well rounded & tasty cider.
Ross On Wye Cider and Perry Company
Arguably the kings of the UK Cider scene, Ross have been making cider for generations and is where our cider journey and many others into the world of professional cider making began. This single variety cider made using the quintessential cider apple 'Dabinett' is a classic example of good quality traditional cider that has been bottle conditioned to provide a light carbonation.
Dabinett is a classic 'bittersweet' cider apple which is a favourite amongst cider makers both for its balanced juice and reliability to grow.
Bartestree Cider Company
Another couple making fantastic cider & perry. This beautiful sparkling perry using the traditional champagne technique is made using 50% Bartestree Squash & 25% Barnet and Blakeney Red. Joanna Lumley was recently quoted as saying that Perry is England's version of Champagne & in her opinion better and I'd have to say I agree!
Once Upon A Tree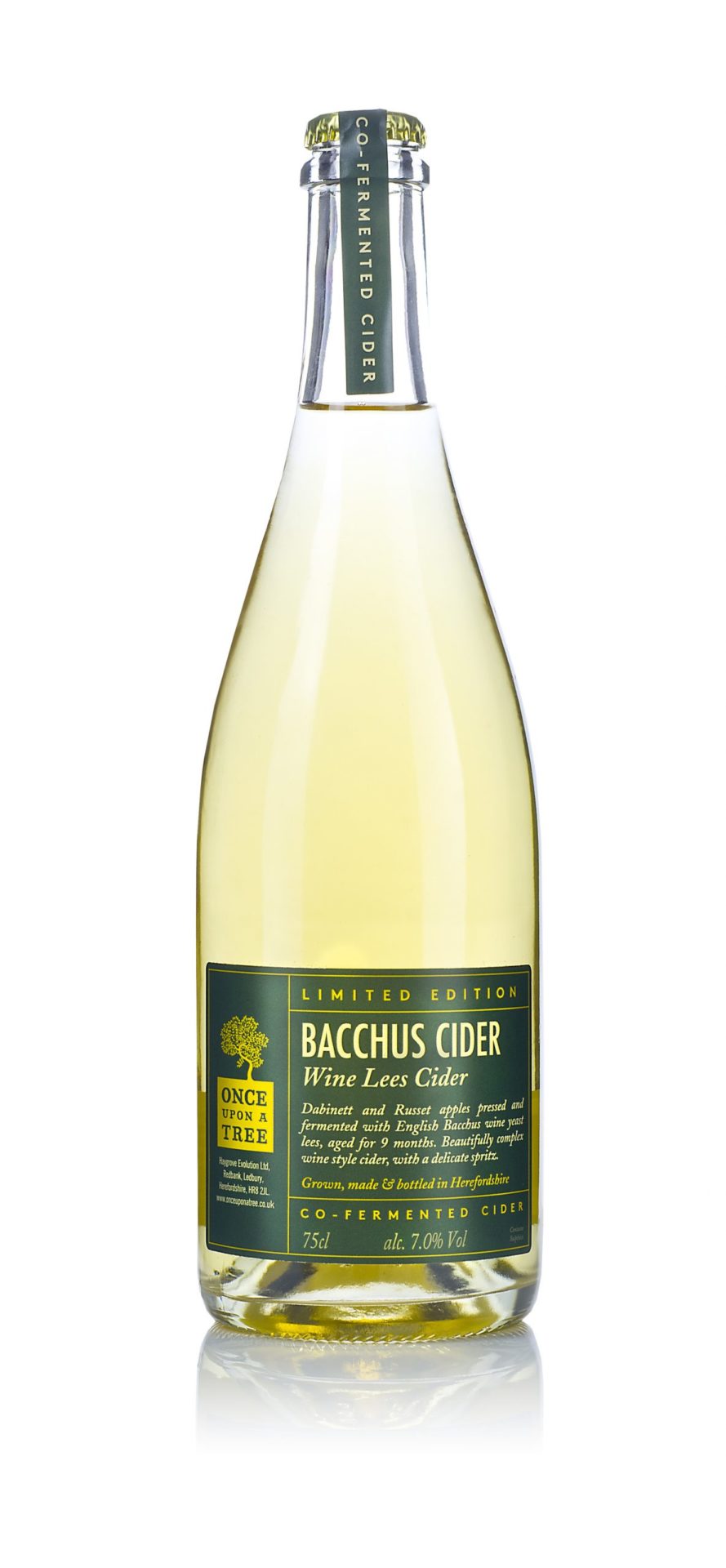 Co fermented Cider / Wine Lees Cider. Dabinett and dessert apple Cider fermented with Bacchus wine yeast lees and aged for 9 months. A fantastic example of the myriad of different ways cider can be fermented, this co ferment has a delicate light petillance and the zesty, crisp fruitiness makes this cider a must try for both wine and cider lovers alike.
Blue Barrel Cider
Made with a selection of Black Dabinett, Michelin and scrumped deserts, this cider has been aged in oak whiskey casks to give it smooth lingering caramel finish. We pride ourselves on Zero waste, which is why we use apples from lost orchards and inner city scrumps to create a delicious cider from apples that would otherwise go to waste.
Blue Barrel – Colwick Perry
We use Thorn, Brandy and scrumped wild pears to create this fruity still perry. The thorn pears give it beautiful floral notes whilst also a lasting gentle astringency.
Many of the pears have been picked from inner city spots across Notts, tune in to hear how we discovered them…
If you would like to join us in sampling the above delights, you can buy a box from Cat in the Glass in the link below
To listen to the podcast, you can tune in here